In this short article, we learn why we need power plants or power stations to generate electricity nationwide. This article has been written by Salahuddin kaoser, who is an electronic engineer and works in a power plant.
Table of Contents / فهرست مطالب
The importance of electricity in today's life
Electricity is at the heart of any nation as it drives the whole nation by supplying its energy needs. A plethora of equipment are driven by electricity, such as metro rail, vehicle, industry, irrigation, home appliances, and so on.
Why we need power plants
It's necessary to create more power plants or power stations where electricity is produced and generated. For instance, we can produce electricity by burning fossil fuels like coal, gas, and oil. However, the other forms of energy are emerging that rely on using natural resources like heavy wind, water flow, sunlight, and the like.
The locations of power plants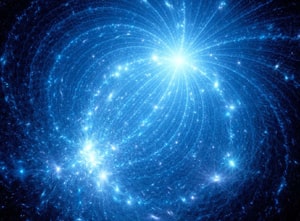 Power plants are mainly located in remote areas, especially for transportation and safety. To run up those plants, there should be a huge number of fuels which might be possible by mother vessel, otherwise its production cost would be soaring. It is challenging to set it up in densely populated areas because nuclear plants are extremely detrimental to humans and animals.
The concerning issues are rising as we are running out of our global fuels. After that, we don't know how we can overcome energy crises. A lot of researchers are working on it, probably they would bring another new solution for us.