LELB Society: A Bilingual Academy of English & Persian
LELB Society is an online bilingual academy of English and Persian with 200+ happy students worldwide. Join our online classes, study 4,200+ lessons with videos, and talk and write to your teacher anytime and anywhere with our full support 24/7.
"Online classes + self-study through asynchronous learning"
New English & Persian Lessons
Search 4,200+ English & Persian Lessons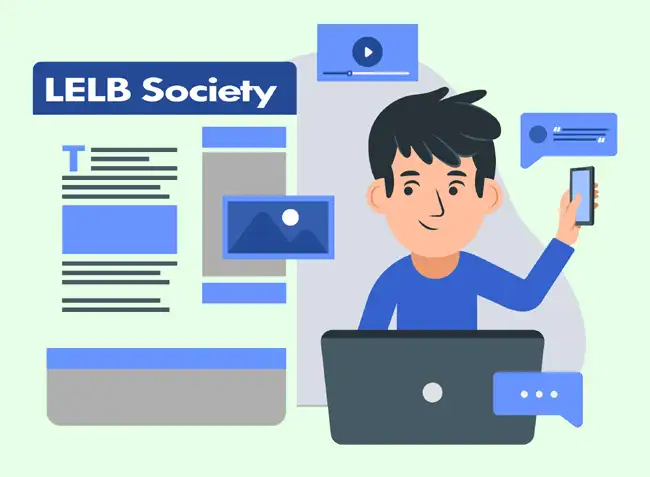 Publish your English or Persian articles, lessons and tutorials in your own name for free, and charge your students independently as if LELB Society is your own website. Grow your online business rapidly and don't worry about website hosting, technical problems, SEO and the like.