Using Persian short stories has appealed to non-Persian speakers who plan to learn Farsi all around the world. This is because Persian literature is enriched with Persian short stories and tales with didactic notes and messages.
Table of Contents / فهرست مطالب
Why learn Persian with stories?
Universality of literature reflected in Persian short stories has noticeably made them such great Persian resources to teach and learn Farsi. Persian learners from a variety of cultures and nationalities can understand and communicate with Persian stories like no other Persian language resources.
Persian short stories can engage learners' interest in the plot and normalize their anxiety to a high extent. Furthermore, Persian teachers and learners can interact with each other more naturally and smoothly, thanks to Farsi short stories.
Persian short stories with English versions
At LELB Society, which is a bilingual academy of English and Persian, our Farsi learners can access 100+ Persian short stories carefully selected from Persian literature, for instance Rumi. To teach Persian to young learners and teenagers, our team of content developers has also translated the most popular Aesop's fables from English into Farsi.
Through comparative literature, LELB Society's Farsi learners can study our Persian stories and read the English version of our Farsi short stories comparatively to achieve a deeper understanding of the stories.
Raising bilingual children with Persian stories
As mentioned above, our Farsi short stories come with English versions. To study the category of our English short stories, please visit our categories page. If you want to have bilingual children who can speak English and Farsi equally well, the growing categories of our English and Farsi short stories are strongly recommended.
Interesting stories for bored children
The majority of our Persian students are either young children or teenagers. It is not easy to engage young learners' interest in online Persian classes basically because their attention span is short.
It means that they might get bored easily even with the most exciting Persian classes. In this response, using Persian stories has turned out to be extremely helpful to spark young learners' interest in our Farsi classes.
Oral reproduction of short stories
Persian students at LELB Society love to narrate Farsi stories in our Persian classes. Either children or adults, they can study our short stories before the class and watch the corresponding videos or podcasts. Then in our live Persian classes, they orally reproduce the Persian short stories.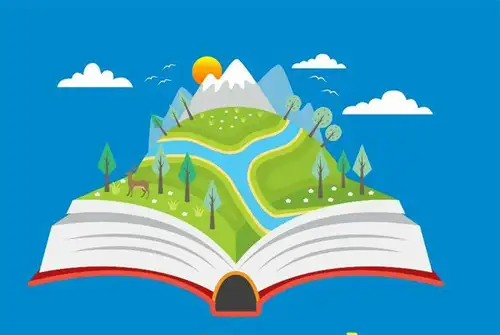 Oral reproduction of short stories can perfectly be applied to teaching Farsi to all age groups, particularly young learners. This technique can be supplemented with follow-up discussions between the teacher and students on the plot of stories.
In our online bilingual academy, at the bottom of each story, either English or Persian, our students can find interesting questions in reference to the stories. Our students can practice writing by answering these questions in the comment forms at the end of each lesson. We're also using a Persian forum on storytelling specifically for this purpose.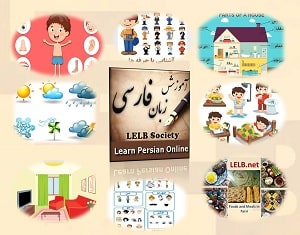 LELB Society is pioneer in learning vocabulary in context with images. We have applied the same approach to teaching Farsi. That is to say, our Persian students can easily learn Persian vocabulary in authentic or real context as opposed to instructional and artificial context, and what could be more real or authentic than carefully selected Persian tales, fables and stories?
In each Persian story at LELB Society, our students can learn at least one popular Farsi proverb in context with definition and explanation both in Farsi and English.
In addition, difficult Persian vocabulary and expressions have been defined clearly in context for non-Persian speakers. This is much better than learning Persian vocabulary in isolation and out of context.
Teaching morality with Persian stories
Young learners' minds are quite absorbent like sponges. This talent and faculty could flourish with proper education and practice. At LELB Society, we're totally aware of this exceptional advantage of children's minds, hence producing and updating the category of Persian short stories on a daily basis.
Our Farsi students or members, especially young learners and children, can take a ton of moral lessons in the most practical and influential manner, thanks to the growing collection of our Persian stories. Surprisingly, many adult Persian learners have shown so much interest in our Farsi tales, as well.
Persian stories with videos & podcasts
The growing category of our Persian lessons including Persian stories is enriched with Persian videos. That is, for each Persian lesson at LELB Society, one video or podcast exists. This is because LELB Society employs flipped learning to its fullest extent.
To implement flipped learning, teachers should provide lectures in the form of videos or podcasts for learners asynchronously before live classes. As a consequence, our Persian learners can study our Persian lessons and watch the embedded videos inside the lessons as many times as they wish.
In other words, we have already taught approximately 400 Persian lessons, including 100 Persian short stories, in the form of videos and podcasts both in Farsi and English for non-Persian speakers.
Our Persian students, either attending our Persian classes or opting for monthly subscription or membership, can access our Persian lessons with videos.
Insufficient Persian language resources
Learning Persian for non-Persian speakers seems to be rather difficult mainly due to insufficient standard Persian language resources. The majority of current Persian resources are actually obsolete or inappropriate for teaching Persian worldwide.
LELB Society's members can also request new lessons if they cannot find ideal Persian lessons in our database. Our content development team is ready to develop any Persian or English lesson on demand at high quality enriched with videos, podcasts, comment forms, text-to-speech functionality and other cool features.
Monthly subscription for 100+ Persian short stories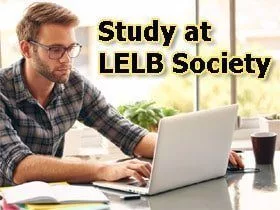 Dedicating much of our time and endeavor to asynchronous learning, we, at LELB Society, strongly recommend monthly subscription to our Persian and English students.
In other words, instead of traditional live classes at fixed times and high costs for students, you could wisely choose monthly membership or subscription and test it FREE before registration.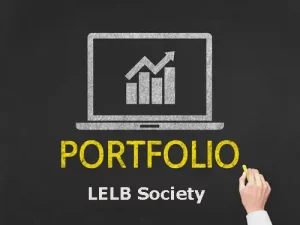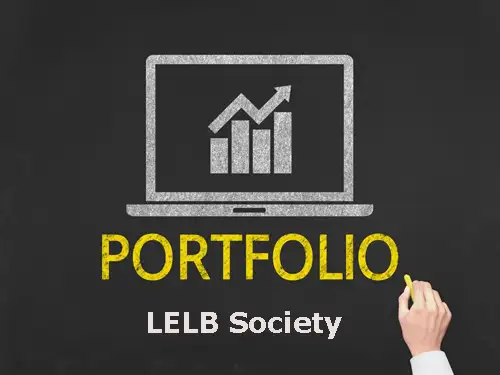 Apart from Persian short stories, you can access 4,000+ English and Persian premium lessons with videos and our full support 24/7. We can also assign you appropriate lessons in our student portfolio system if you feel you're lost in thousands of lessons, and you find it difficult to select the best lessons for yourself.
Not only is monthly subscription more cost-effective, but it can also increase your learner autonomy, especially for adult learners. You can check our pricing table to learn more about our professional services and their corresponding fees at LELB Society.
You can study our Persian short stories and watch their videos in both English and Persian. Then if you have any question, you can leave text and voice messages to your Persian teachers anytime, anywhere. It is as if the teacher is always next to you, interacting with you and answering all of your questions.