Table of Contents / فهرست مطالب
آفرین تیارا جان. این اولین واژه فارسی هست که شما به درستی یاد گرفتید. از همین راه، یعنی گذاشتن کامنت…

بله، تیارا جان. واژه "باد" را به درستی نوشتید. آفرین بر شما که در اولین جلسه از کلاس آنلاین زبان…

این دیدگاه یا کامنت شما ناخوانا است چون فکر می کنم برای بار اول، می خواستید با جای درست کلیدها…

آفرین بر شما، تیارا جان. تنها در جلسه اول آموزش زبان فارسی، با سه حرف از الفبای فارسی به خوبی…

در این کامنت هم، دست شما بر روی کلید "ب" به مدت طولانی قرار گرفته است و به این دلیل،…

بله، شکل درست کلمه "بابا" همین است. برای اولین جلسه به عنوان یک کودک 7 ساله، خیلی خوب بود. آفرین…

حتما می خواستید بنویسید "بابا" که دست تان را بر روی کلید "ا" نگه داشتید و این حرف چندین و…

این دیدگاه یا کامنت را به اشتباه نوشتید. فکر کنم جای کلید ها بر روی صفحه کلید را فراموش کرده…

بآّآّآباااااااااااااااااااااااااااااااااااااااااااااااااااااااااااااااااااااااااااا

دنمبستخهعترسیاتباهعبارهیعلاذهعابهعیرا تظهبار هعظبارهعارذغعابتنایارلغلزهاهعاعشراهعریشاسیلهتاهعسشاهعزشساعشزاعُِازیهعایرهعیراسرلغعریانعتشناعاشاابغ8ثلنمعقثخهاذلسنتذیصتیل

آب ببببببببببببببببببببببببببببببببببببببببببببببببببببببببببببببببببببببببببببببببببببببببببببببببببببببببببببببببببببببببببببببببببببببببببببببببببببببببببببببببببببببببببببببببببببببببببببببببببببببببببببببببببببببببببببببببببببب

کاملا درست است. دروغ گفتن کار خیلی زشتی است. در این داستان فارسی، موش کور بچه از اینکه نمی توانست…

بله، آفرین بر شما. موش کور خیلی عجول بود و ادعای نادرست کرده بود که می تواند همه چیز را…
Leave text and voice comments in our forums and comment forms at the bottom of lessons at LELB Society. We answer all of your questions and respond to your precious opinions and feedback immediately and in great detail. You must be a registered member to leave comments and study English and Persian lessons.
Create a new topic in our forums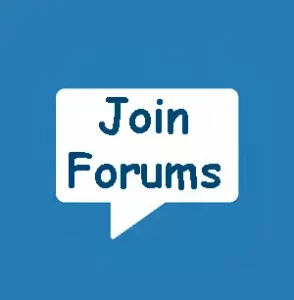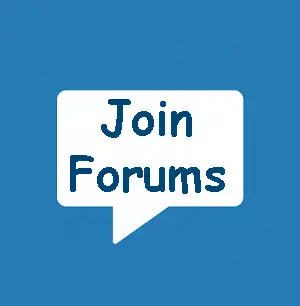 Our registered students can create unlimited new topics in our forums and expect to receive immediate detailed answers from our teachers and educators in our academic community. To check if your question has been answered, please visit our new topics page.
You must be logged in to create new topics.
Organized comment forms and forums
Please use one of the forums below to exchange questions, opinions or feedback.
Round table activity and commenting
To practice both synchronous learning in our online classes and asynchronous learning merged with flipped learning, Dr. Mohammad Hossein Hariri Asl, the founder, designer and chief administrator of LELB Society encourages our students to implement the round table activity.
In our round tables, skill integration can greatly be exercised. In other words, our students can practice the four skills of listening, speaking, reading and writing in the most practical and natural manner. Furthermore, on the premise of collaborative flipped learning and social presence, our round table activity can benefit our students in the following ways:
English and Persian forums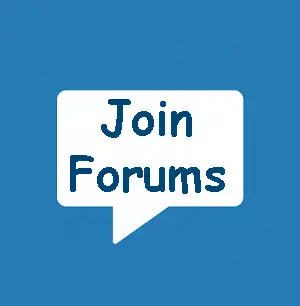 We're now using categorized English and Persian forums for our students to practice English and Farsi asynchronously and interactively. Our students can criticize films, complete unfinished stories, answer challenging questions for discussion, ask us their English and Farsi questions, and practice essay writing in both English and Farsi in our classified forums.