Cinquain poem definition and explanation as a technique used in teaching writing skills with a podcast narrated by the author
Table of Contents / فهرست مطالب
Video of cinquain poem
Cinquain poems?
Cinquain poem is a writing activity in which students create simple poems within a very structured framework, using vocabulary they have learned and any assistance supplied by the teacher as requested. A cinquain poem is a five-line poetic form. Resources are available to support units on animals, community, fairy tales, healthy foods and so on.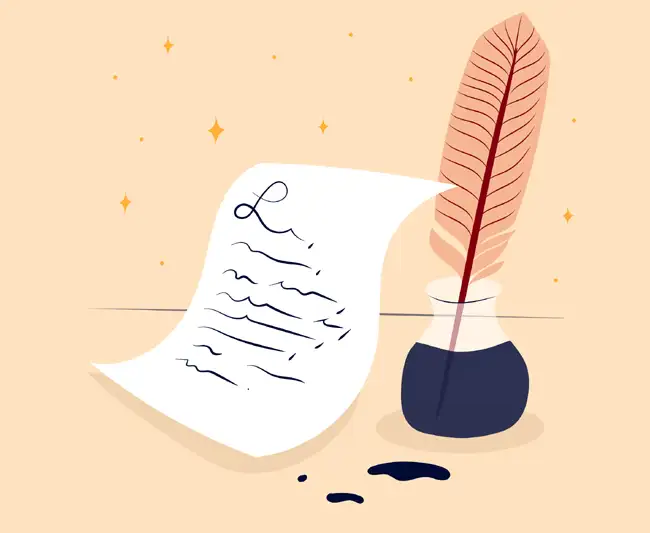 Additionally, students might write cinquain poems after reading a particular book picture. As a matter of fact, this particular poem can provide a dependable basis for the activation of students' knowledge structures and scripts, or more specifically, schemata. As long as our deliberation vis-à-vis discourse analysis is regarded, cinquain poems can be considered a commensurate technique to operationalize the information units or structures.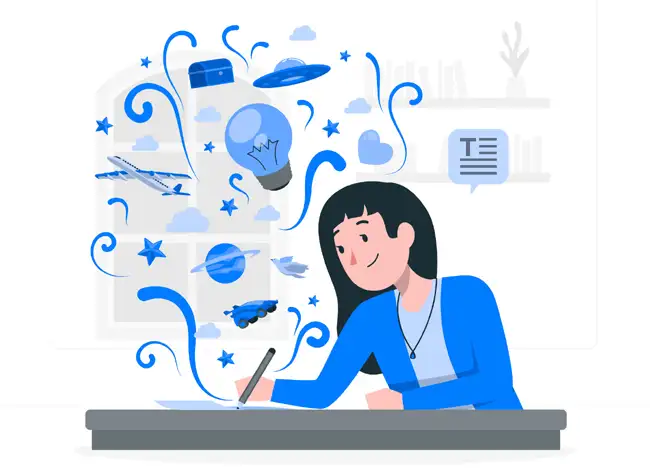 This poem, which is on the foundation of deductive learning, is a proper brainstorming or free-writing activity, particularly in response to writing classes. As it is self-explanatory, cinquain poems consist of five lines constructed according to the following scheme:
Line 1:  states a subject in one word (usually a noun).
Line 2:  describes the subject in two words (often a noun and an adjective or two adjectives).
Line 3:  describes an action about the subject in three words (often three infinitives or a three-word sentence).
Line 4:  expresses an emotion about the subject in four words.
Line 5:  relates the subject in another single word that reflects what has already been said (usually a noun).
Samples of Cinquain poems in English, French, and Spanish
Tree
Green branches
Growing, living, reaching
Your shade protects me
Peace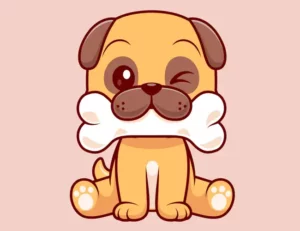 Chien
Optimiste perpetuel
Attend son maître
Il entend des pas
Joie!
Casa
Hogar sencillo
Necesita pintura, reparos
Llena de tantos recuerdos
Refudio
References
Hadley, A. O. (2003). Teaching language in context. (3rd Ed.). Heinle & Stanley J. Galek.