An English essay on younger generation with vocabulary practice and video for ESL students submitted to us and published by Maryam Nekou
Watch this video about an English essay on younger generation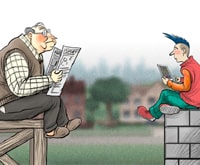 Humans are constantly in a state of mental evolution. So there is always a gap between generations, even the successive ones. On account of discrepancies in the ideologies of the old and the young generations, they fail to understand each other inasmuch as the fact that they cannot develop enough empathy with one another. While we are talking about it, in case it is required to choose between either the younger or the older generation, it seems to be more logical to approve of the young mostly because of their open-mindedness and rationalism.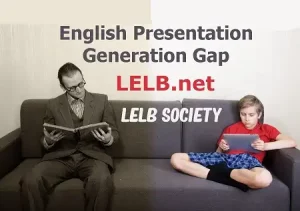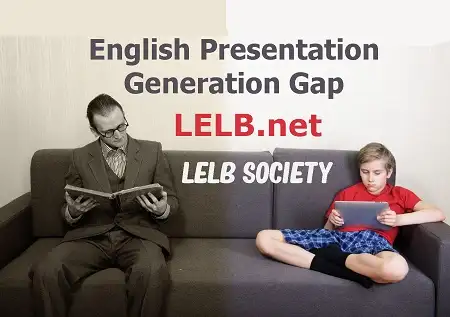 First and foremost, the young are more thoughtful and pensive. In the light of this introspection, they do their best to shape their own destiny since they are not as superstitious as the old are. In accordance with this existentialistic position that the young generally take, they place more value on their will-power and self-awareness, rather than fatalism or passivity.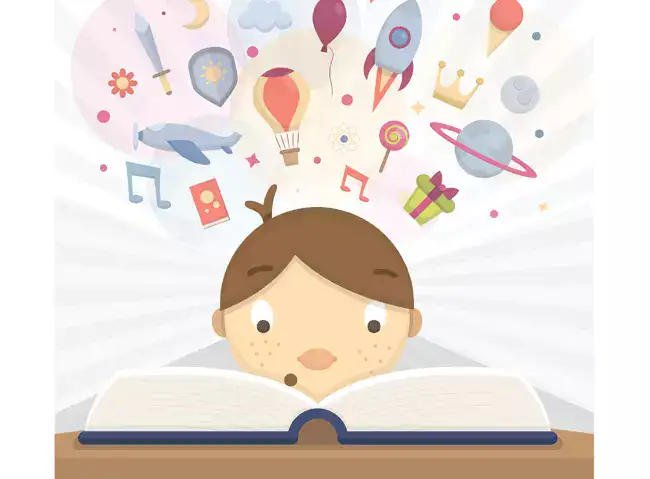 Concerning this issue from another perspective, the young give more consideration to the quality rather than quantity of life. That is to say, unlike the old, who supposedly have a longer life-expectancy perhaps due to being more gregarious, the young strive to take pleasure in every second of their lives in an autonomous and intellectual fashion. Their lives are likened to a myriad of miscellaneous roads towards their destiny while they are free to make a choice among the roads.
Furthermore, having taken their favorite roads judiciously, they take decisive steps in their routes towards their purpose in line with the plans that they have already made on their own. Notwithstanding, the old, as a general rule, do not consider themselves competent enough to select their routes towards their fate. In actuality, they are more like leaves gone with the wind.
In spite of the fact that the incompatibility and divergence between the old and the young never seem to settle down (as it is natural), it is a must that they bury the hatchet and strive to get along with each other by supplementing their knowledge and experiences with the intention of making a better place to live in.