Our visitors and members have requested LELB Society review, especially over the last year, i.e. 2022. As a result, in this article, I'm going to give an overview of LELB Society's top achievements and success journey from its birth back in 2015 to this present moment, which is the end of 2022.
Table of Contents / فهرست مطالب
Watch this video on LELB Society review in 2022
LELB Society review in 2022
2022 was an extremely productive year for LELB Society. To prove this big claim, we simply draw your attention to the featured image or post thumbnail of this article on top of the page. This picture is actually a snapshot taken from the dashboard area of LELB Society on WordPress. The staggering statistics are self-explanatory!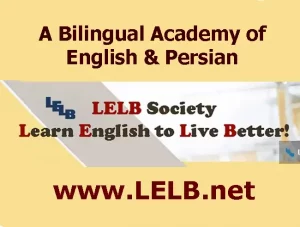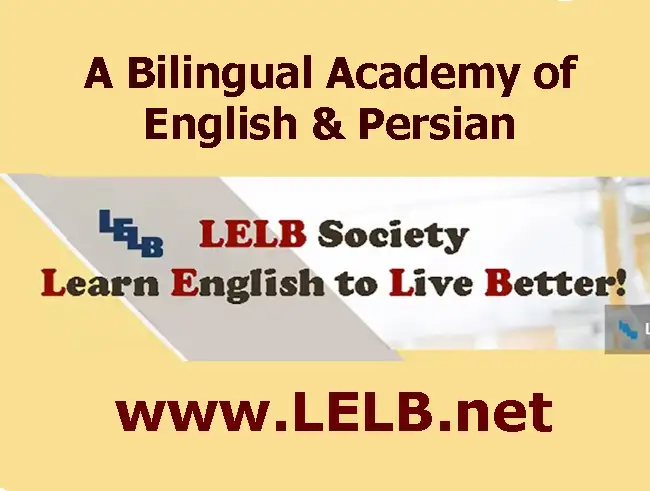 Our English and Persian students can access nearly 4,100 English and Farsi lessons with videos, podcasts, great comment box UI, and forums for constant support. Our posts or lessons are the only private content at LELB Society that is exclusively available to our registered students on free trial. Leaving comments on our posts or lessons is also exclusive to our English and Farsi students.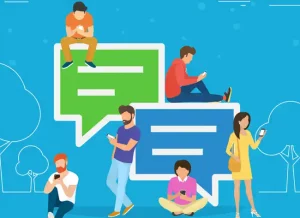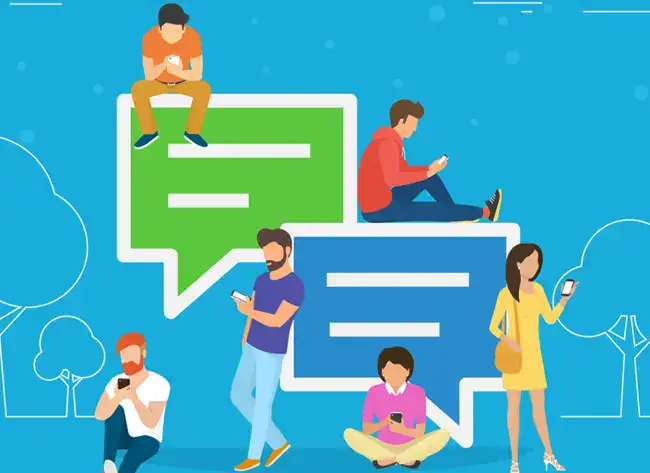 By the end of the year 2022, the number of our comments and replied had reached for 5,200. This shows that our students have left at least one comment on each post or lesson in our online community. To continue our LELB Society review in 2022, I should add that our comment forms and discussion boards played a significant role to account for flipped learning and asynchronous learning, particularly through our round table activity.
LELB Society review on YouTube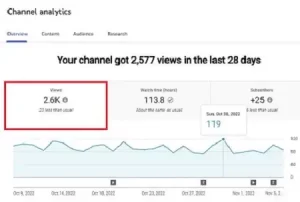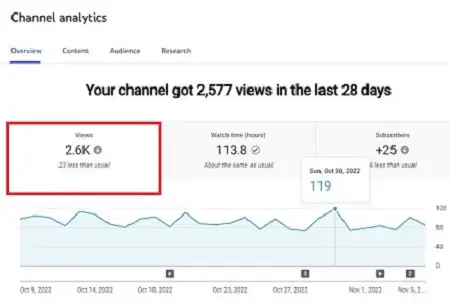 It's important to note that LELB Society is not just limited to our website at LELB.net. We've been really active in our social media accounts, particularly LELB Society's YouTube channel with approximately 3,300 subscribers all around the globe at the time of publishing this article, i.e. January of 2023.
We launched our YouTube channel back in 2016, and since then we've made and published over 900 video tutorials in both English and Farsi. We embed or place our videos in the posts and pages at LELB Society, which is one of the indispensable characteristics of flipped learning. In other words, instead of teaching a lesson again and again to various students, we only teach it once and videotape it. Afterwards, we place the embedded video in the corresponding lesson or page.
In 2022, we explicitly announced that LELB Society would be giving high priority to asynchronous learning compared to synchronous learning in live classes. Accordingly, Dr. Mohammad Hossein Hariri Asl, the founder and chief administrator at LELB Society, published many articles in both English and Farsi on the significance of asynchronous learning, flipped learning, and our core educational activity, that is, round table.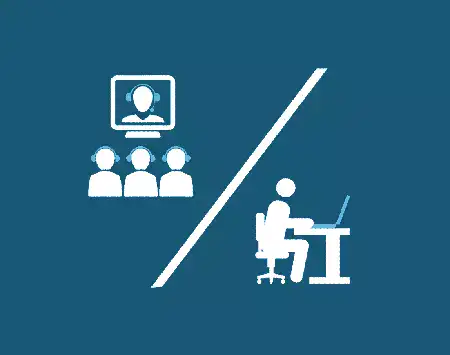 Due to our limited time for live classes on English and Farsi, and growing demand for our best online Farsi course and English classes, we made this smart choice to prioritize asynchronous learning. Applying asynchronous learning is quite beneficial for both students and teachers. Our English and Persian students can only pay for monthly subscription or membership at LELB Society instead of paying for countless online classes.
Asynchronous learning is offered to our new students on free trial. It means that our new students can try site membership free before official registration. Our registered members and students can constantly communicate with their teachers and classmates through exchanging text and voice comments. In other words, practicing writing and speaking in both English and Farsi is quite possible without any time limit through asynchronous learning.
A spike in SEO
LELB Society is a membership website and all of our posts, that is, approximately 4100 English and Persian lessons with videos, are only accessible to our registered members. This acts as a double-edged sword because the crawlers of search engines cannot crawl and index restricted content on the internet.
To overcome this issue and improve our search engine optimization or SEO visibility, we mindfully added more free content in the form of WordPress post content type of pages. This is because LELB Society's pages and articles (so far, 107 pages) are accessible to all visitors. In addition, Dr. Mohammad Hossein Hariri Asl made dozens of videos from the articles and pages and published them in LELB Society's YouTube channel.
Installing forums at LELB Society
Another new experience that we went through in the year 2022 was installing and using forums or discussion boards in our online community. All visitors of LELB Society can now access our forums and review their comments and replies. However, only our registered members, that is, English and Persian students can actively participate in our forums by leaving comments or replies.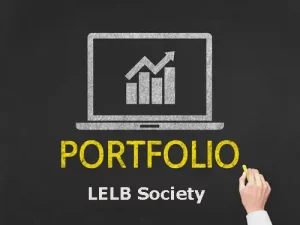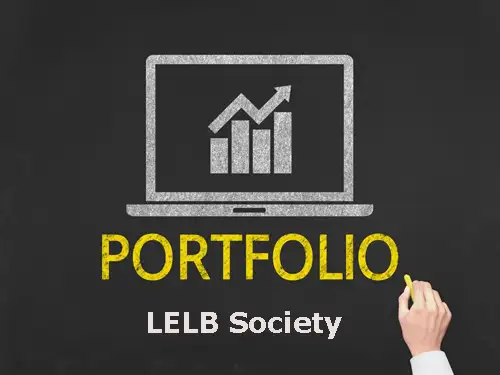 One of our forums is being used to carry out portfolio assessment, which was added to the list of our services in the year 2022. To be more exact, our monthly subscribers and members can track their ongoing process at LELB Society by reviewing the log or history of the materials that are assigned to them. All members' assignments and completed tasks are recorded in their profile as a testimony to their educational progress in our curriculum.
In our English and Persian forums, our students and team members have created over 110 topics with over 140 topic tags. All these topics have been answered in depth by our teachers and other students interdependently, which means learning from each other interactively is quite possible. In our 13 forums so far, there have been approximately 500 replies, which is another testament to our active and responsive online community.
Our English and Persian students in 2022
Upon studying LELB Society review in 2022, it becomes clear that in this year, we removed our inactive members who did not take our asynchronous learning system seriously. For this reason, the number of our active members slightly dropped and reached 97 ones, but all these users are thoroughly active students. As mentioned earlier, the majority of our students in 2022 happened to be subscribers who learned and practiced English and Farsi asynchronously.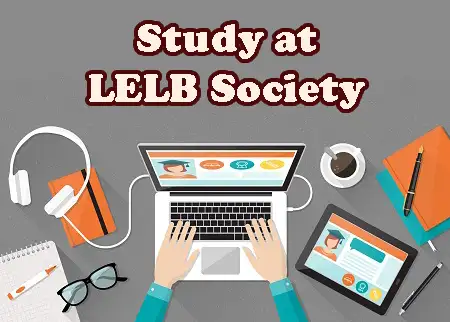 Unlike previous years, in 2022, the majority of our students and members were adult learners. This is partly because of our shift of emphasis on asynchronous learning, which is more welcome by adult learners, particularly adult Persian learners. Since the beginning of 2022, we've been giving our students periodic tests to evaluate their progress and performance over time. Our students must pass these tests to be able to continue their education at LELB Society. They can also compensate for their possible weaknesses by tracking their own progress in their own portfolio assessment panel displayed in their profile.
This was a simple LELB Society review in the year 2022. Please note that LELB Society is getting better and better every day. Therefore, the staggering statistics mentioned in this article are NOT fixed at all, and they improve on a daily basis.