A memorable story about Sara Crewe written and narrated by Nafise Aghaee with vocabulary practice and related lessons.
Video of a memorable story about Sara Crewe
A memorable story about Sara Crewe
One cold winter day, a little girl and her father arrived to London. She was seven years old and she had long dark hair and green eyes. She sat in the cab next to her father and looked out of the window at the tall houses and the dark sky.
"What are you thinking about?" Her father asked.
"You are very quiet".
"I'm thinking about our house in India. I don't think I like England very much, father."
"Yes, it's very different from India" her father said.
"But you must go to school in London, and I must go back to India and work."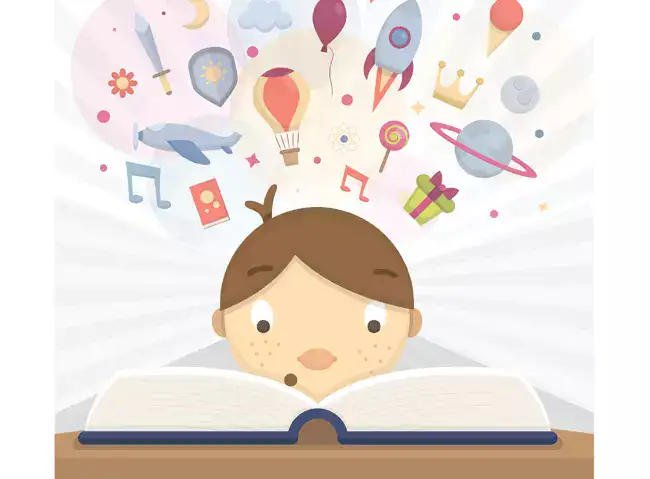 Soon they arrived at Miss Minchin's school for girls and went into the big house.
These were parts of a memorable story. "A little princess"
In my opinion, this story is one of the best stories that I have ever heard.
The story of a little princess is about Sara Crewe. I heard this incredible story about a young girl from a rich family. Sara's father sent her to a boarding school in England due to his busy schedule and returned to India to pursue his work. Miss Minchin, the school principal, was a money-loving person who respected her students based on their wealth.
After a while, Sara's life was disturbed by the sudden death of her father. She turned from the favorite student of Miss Minchin to a servant girl who had to live in a small attic room. In the vicinity of her small room, a black girl named "Becky" lived there who was a school servant and she was not allowed to study with the students of the school.
Sara and Becky became friends and with the help of Sara's imagination, they spend their hard days sweetly. Sara believed that every girl anywhere in the world and with any skin color, and from every nation and race is a little princess.
This story had a happy ending with an accidental meeting with his father's friend, Prince Rama who had been looking for Sara for a long time. In the end, Sara returned to her normal life once again.
I think this story is about rags to riches plot. Rags to riches refers to any situation in which a person rises from poverty to wealth, and in some cases from absolute obscurity to heights of fame and fortune.
In these stories, a child grows up with oppressive living condition or authority figures, usually in poverty and overcomes them to end the story with wealth, status, a companion, and usually a kingdom of some kind.
In this story at first, Sara was rich, during the story, she became poor, and in the end, she became rich again.