Cheshmhayash or Her Eyes Bozorg Alavi translated by Nafise Aghaee with a video as an abstract of this Persian novel
Translated by Nafise Aghaee
Video of Her Eyes Bozorg Alavi
Her Eyes Bozorg Alavi
I heard this incredible story about an art gallery that the owner of gallery had died a few years ago. Among the paintings, a painting with the title of Her Eyes attracted everyone's attention. It was clear that many years had passed since the painting was painted.
This painting was nothing more than a simple face of a woman whose eyes summed up everything. It was interesting for everyone that the master was single until his death and for whom he had painted this painting. The face of that woman was very beautiful, but what amazed the audience wasn't the beauty of the face.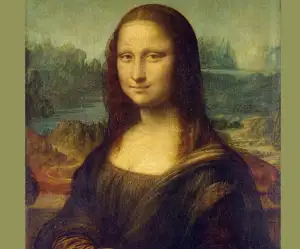 The mystery was in the eyes. Even when I asked the guard there about the painting, he said no woman existed in the master's life. For a long time, I had been reviewing everyone who came into the gallery and even I wrote down the names of the visitors so I might find the owner of those eyes.
Consecutive weeks, all days the museum was open to the public, I would sit in the school hall all day long until an anonymous woman came, be informed but this woman didn't come. After checking the names, I noticed recently only one woman had come there and she had written her own personal name in the list.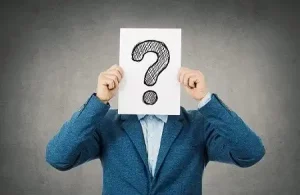 She had hidden her last name. The woman had come to the museum on the master's day. And I was sure that the owner of the eyes was the same woman.
Four years have passed since that day and that woman didn't come. In these four years I was checking the list on the day of the master's death, the woman appeared.
To arouse the woman's curiosity, I hid the painting somewhere. As soon as she arrived, she was looking for the paintings of her eyes. And I found that she was herself who had her presence, years for all was secret. And now she was standing in front of me. In the end, I could see her and asked her the answers to all my questions.