Create a topic in our English and Persian forums to ask us your questions or express your opinions in an interactive fashion. We respond to all questions and opinions immediately and in detail.
Table of Contents / فهرست مطالب
Create a topic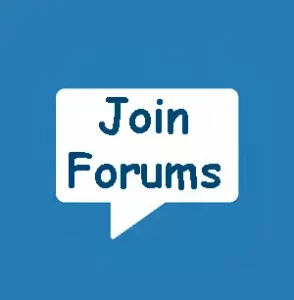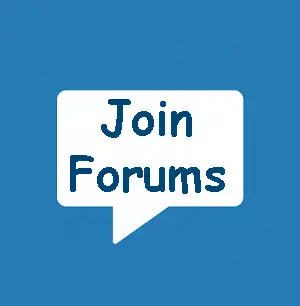 To create a topic in our forums, first you need to log in to your account with either Google, Facebook or Twitter and with only one single click as shown below.
When logged in, please go through the following steps to create a new topic in our forums.
Select a topic title for your new topic and write it in the Topic Title box.
In the message box right below the topic title box, write the body of your topic.
From the drop-down menu, select the appropriate forum that your new topic should logically belong to.
Finally, click on the Submit button to publish your new topic in your selected forum.
You must be logged in to create new topics.
New topics in forums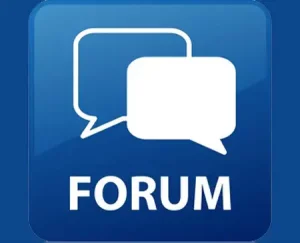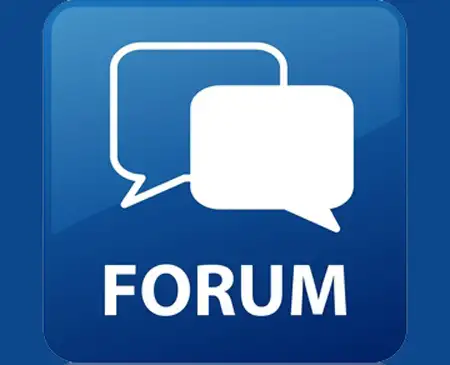 After creating and submitting your new topic in our forums, you must be able to see it on top of the new topics list in our forums as displayed below. Please note that you must be logged in to your account in order to bypass the cached version of our new topics list. In other words, if logged out, you might not see your recently created topic in the list below.
How to reply to topics in forums?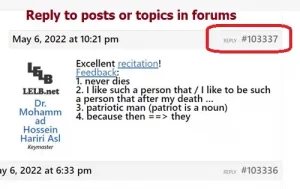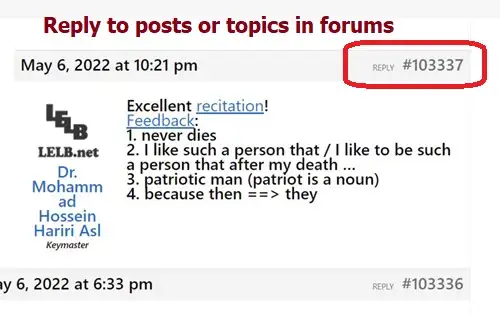 Now that you're one of the LELB Society's students or members, you can easily reply to any existing topic as illustrated in the above picture. Simply locate the topic you would like to reply to, and click on REPLY. Your reply will automatically be indented or threaded to be displayed in an obvious mode.
Search English and Persian forums
You can use the search box below to search our English and Persian forums.