Can you improve your English with good English documentaries? How can documentaries help you master English vocabulary and practice different skills almost at the same time? These questions and some others of the same type are recently raised by our ESL learners, and in this article, we're going to answer them.
Table of Contents / فهرست مطالب
Watch this video on good English documentaries
Why learn English with documentaries?
First, we should know why learning English with documentaries is useful. Documentaries and short films add more color and joy to simple text, thus motivating ESL learners to a great degree. English students can learn tons of English vocabulary through visuals, which can add more depth to their learning.
Good English documentaries from, for instance, National Geographic, BBC Earth, Discovery Channel, and the like, cover intriguing subject mater like the following:
ESL learners have a thirst for these interesting topics that can make language learning more natural and enjoyable. These English documentaries make excellent resources in preparation for standardized English tests, such as IELTS and TOEFL where English learners and candidates must know enough advanced, academic, and scientific vocabulary.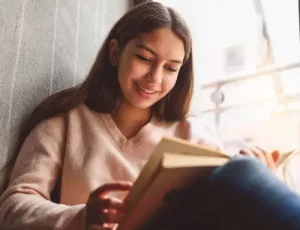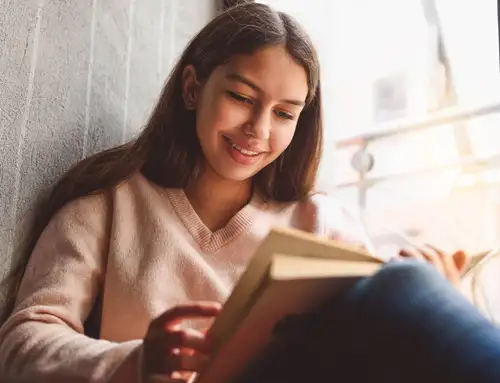 Good short films and English documentaries can be highly instructive and educational. Therefore, English students are naturally immersed in the process of language learning. Chances are so slim that ESL students would be bored with carefully selected English documentaries, compared to English resources without any multimedia.
However, to engage all ESL learners with various interests and tastes, English teachers and instructors are expected to incorporate English documentaries on a variety of different topics as in English, we say "different strokes for different folks". At LELB Society, our English students can study 70+ good English documentaries with transcript on a variety of interesting topics.
Choosing best English documentaries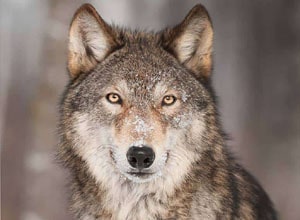 English teachers and CALL practitioners should spend enough time selecting good English documentaries and including them in their ESL curriculum. As stated earlier in this article, at LELB Society, we exclusively use videos from National Geographic, BBC Earth, and Discovery YouTube channels to provide our students with excellent English documentaries.
While selecting and incorporating English documentaries in their ESL curriculum, English teachers and educators are advised to consider the following criteria:
The difficulty level of your selected documentaries must be in sync with the proficiency level of your students.
The length of the documentaries must be in line with the age of your English learners because young learners have a relatively shorter attention span.
If possible, avoid selecting documentaries that are too old because some scientific data and explanations in those documentaries might have changed over time.
Just assigning good English documentaries to your students is NOT sufficient, and you should try to facilitate learning English with documentaries with the techniques and methods that will be discussed in the rest of this article.
Learn English asynchronously with documentaries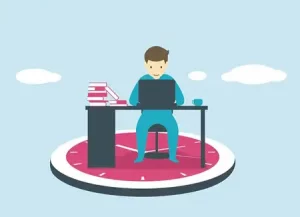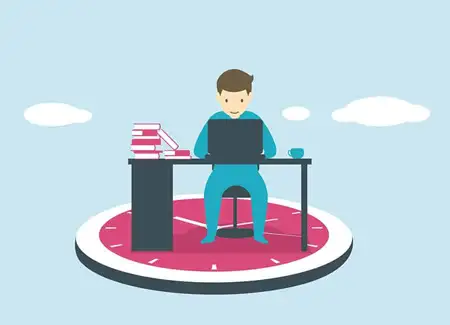 Employing good English documentaries in CALL-based learning programs can greatly endorse asynchronous learning and flipped learning as learning is NOT just limited to the class time. To realize asynchronous learning even more effectively, at LELB Society, we use computer-mediated communication in the form of comment boxes and discussion boards or forums.
To be more precise, in our round table activity, our English students watch the assigned documentaries before live classes and raise questions in our installed comment boxes and forums asynchronously. There will be a great deal of give-and-take between students, making it possible for commenters and forum participants to learn from each other interactively and asynchronously.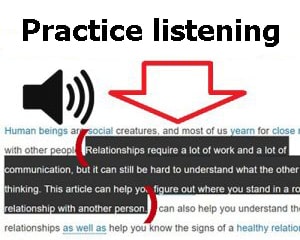 It is perfectly possible to practice all the four skills (skill integration) by assigning good English documentaries to ESL learners. As stated in the preceding paragraph, students can leave comments on good English documentaries in an interactive manner. That's why some English documentaries at LELB Society have had over 100 comments and replies. This provides a great opportunity for English learners to practice writing.
Furthermore, English documentaries at LELB Society are supplemented with transcripts, which are the written version of the documentaries. In fact, we've transcribed all the documentaries at LELB Society so that our students could practice reading comprehension as well.
As illustrated in the preceding image, our students can listen to any selected text, including the transcripts of the documentaries because we've installed the best text-to-speech software program on our website. Needless to say, our students can certainly play the embedded documentaries as many times as they wish to practice listening comprehension.
Learn vocabulary in context with documentaries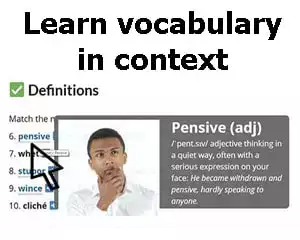 Good English documentaries can teach ESL learners numerous advanced and academic vocabulary about science, technology, medicine, space, and the like. However, the problem is that some good English documentaries lack subtitles or captions. As a result, ESL learners might not know some technical words or phrases.
Being aware of this shortcoming in good English documentaries, as mentioned in the previous paragraph, we've transcribed our documentaries. This means that our students can watch the documentaries and read their transcripts as well. Another excellent characteristic of our good English documentaries is that our students can perfectly learn vocabulary in context with images through the transcripts of our documentaries.
We're holding the first rank on popular search engines results on the query, learn vocabulary with images in context. This is because our English vocabulary in context category includes 2,820 advanced vocabulary with visual flashcards, definitions, antonyms, synonyms, and parts of speech or collocations. Most importantly, these advanced vocabulary items have been used in authentic or real context, such as popular books, movies, plays, poems, TV shows, magazines, and the like.
It's significant to add that all these 2,820 advanced vocabulary appear throughout the transcripts of our documentaries in the form of hyperlinks, which are clickable and highlighted words and phrases. In this way, our students can enrich their advanced vocabulary in real context with images by studying the transcripts without the necessity of looking the difficult words up in the dictionary.
Recent good English documentaries
The following lessons are the most recent English documentaries with transcript, text-to-speech functionality, and related lessons that are thematically or topically organized.