Are you looking for the best app to learn Farsi for non-Persian speakers? Recently, there has been an upward trend in learning Farsi all around the world, which is the good news. Yet, the not so much good news is that finding an appropriate and useful application for learning Persian is not that easy. For this reason, we have developed a web-based app to learn Farsi at LELB Society, which is enriched and integrated with human interaction in the form of native Persian teachers and speakers all around the globe.
Table of Contents / فهرست مطالب
Watch this video on the best app to learn Farsi
Learn Farsi online asynchronously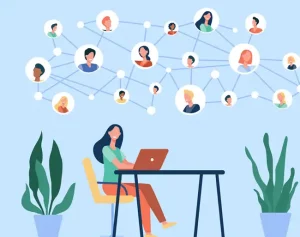 In the realm of metaverse and web3, learning a second language like Farsi exclusively through Persian textbooks in face-to-face classes seems to be rather out-of-date. Asynchronous learning makes it possible for you to learn almost anything, including the Persian language, on your own schedule and at your own convenience without the necessity of real-time interaction with Farsi teachers or instructors.
Asynchronous learning is extremely advantageous to students mainly because of the following two reasons:
Students do not need to pay for countless classes (face-to-face or online) in a teacher-dependent education system.
Students can enjoy more flexibility in time as learning does not necessarily occurs in classes with fixed times.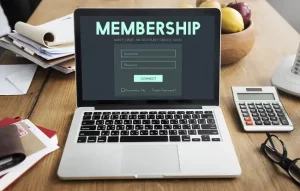 Our best app to learn Farsi at LELB Society is in essence a WordPress membership website with thousands of premium lessons and video tutorials. In our Persian school or academy, Farsi students at LELB Society can study our premium Persian language resources that are categorized according to proficiency levels, age groups, etc., and watch the embedded videos inside them as one of the major characteristics of flipped learning.
Persian language learning resources with multimedia
In our best app to learn Farsi, we've classified our Persian premium lessons with multimedia, videos, podcasts, and interactive comment forms in the following way:
Full support of Persian students through live chat
Our registered students can see a live chat widget through which they can interact and chat with our experienced Persian teachers constantly during their monthly membership without any extra cost. The team of our Persian teachers and authors, who are also fluent in English, can be reached through our installed live chat application only accessible to our registered members.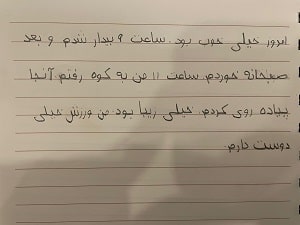 You can talk and write to your Farsi teacher all the time by exchanging text and voice messages in Farsi. Our instructors and educators can also assign you some materials via the live chat in case you cannot select appropriate lessons to study in our best app to learn Farsi. Additionally, you can take snapshots of your Persian handwritings and send them to us through the live chat for our deep analysis to practice calligraphy and learn the Persian alphabet in a practical manner.
Learn Farsi at LELB Society in our active community
LELB Society is not just an app to learn Farsi in a passive mode. On the contrary, our students or members are given this educational opportunity to learn Persian online from each other in an academic community. So far (June of 2023), there have been approximately 6,000 comments and replies in our interactive comment forms at the bottom of our premium lessons. The following are the latest comments and replies to practice Farsi asynchronously.
You're right. There is debate on whether to call these stories of this length short stories or not.

This story was really long and I was starting to get headach.but the theme of it was really good.

Fair enough! For this reason, this is not a ghost story grounded on unreal events because anybody in Bill's situation…

Feedback * Did you mean every year we get closer to the sun? * I haved read some where =…

I have something to say about the future of earth,that in every year we get more near to the earth…
Best Persian forum to learn Farsi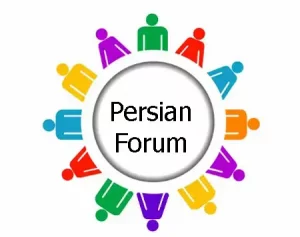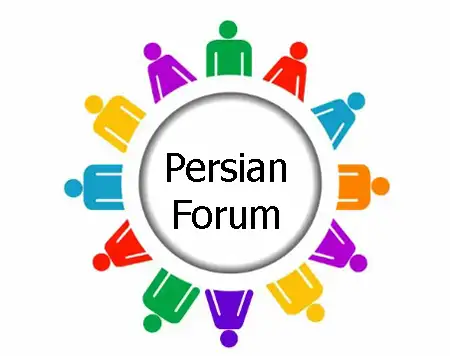 The combination of our comment forms and Persian forum in our best app to learn Farsi has made LELB Society most conducive to learning Farsi asynchronously and interactively in our online community. This social approach to learning in which students can learn from each other in an inviting and friendly atmosphere is so crucial for the realization of the sense of social presence.
Persian students at LELB Society are always welcome to post as many Farsi questions as they need in our classified Persian forums. Our bilingual Persian teachers and educators are more than happy to respond to all questions and comments in depth. So far, there exist nearly 700 comments and replies in LELB Society forums.
LELB Society User Interface (UI) guarantees best User Experience (UX)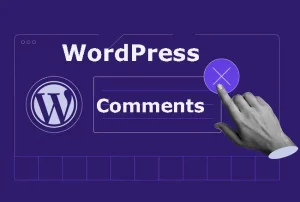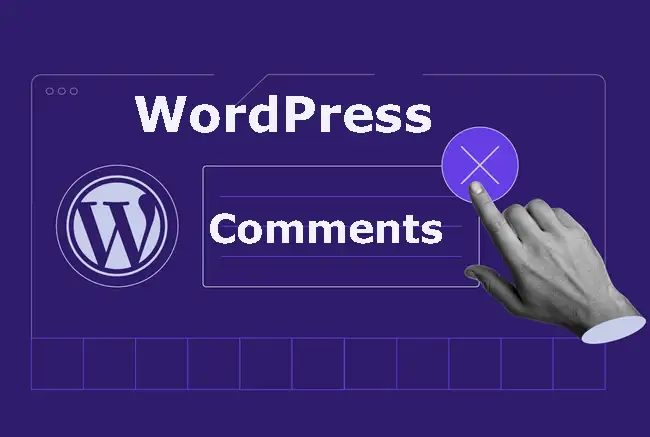 In our best app to learn Farsi, we pay attention to both the academic satisfaction and User Experience of our registered members or students. For this particular reason, our Persian language learning application or website is 100% optimized estimated by Google PageSpeed Insights and GTmetrix. Dr. Mohammad Hossein Hariri Asl, the founder, developer, and designer of LELB Society and other websites, takes note of our User Interface and your User Experience to a high degree.
Learn Farsi at LELB Society on free trial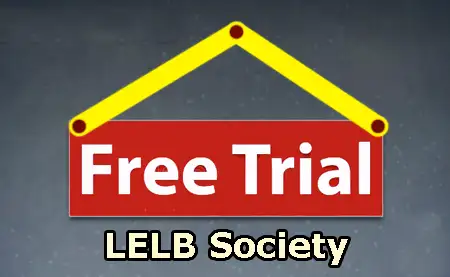 Our new students are welcome to try our online Farsi classes and subscription to our Persian language learning app free before registration. You can contact us to activate your account for the first time or schedule your first online Farsi class, which is totally free. Our Farsi students can also receive special discounts on our tuition fees or even enjoy free membership in our best app to learn Farsi.
New Persian lessons and articles with videos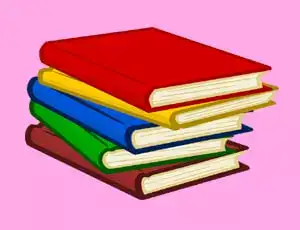 Our best app to learn Farsi is updated every day. We feed our Persian students with fresh content and materials with multimedia that are used in our online classes and asynchronous learning system. To see how active we are in our Persian language learning application, please kindly check out the following links:
Persian resources + academic community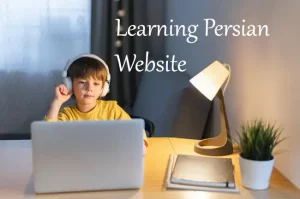 LELB Society is not just an app to learn Farsi. This is because we do not leave our Persian subscribers all alone by themselves. On the one hand, we've already taught all Farsi lessons through flipped learning, and these lessons are enriched with video tutorials and podcasts. On the other hand, premium content is just one of the three pivotal Cs of a successful membership website apart from Community and Coaching as explained below:
Community: 6,000+ comments in our comment forms and 700+ comments in our forums
Coaching: Native Persian teachers (male and female) who are also fluent in English