Are you looking for an online Persian language school to learn Farsi efficiently? These days, you don't necessarily need to participate in face-to-face or traditional classes to learn a second language like Farsi. By reading this article and watching its video, you'll realize why learning Farsi at LELB Society can definitely guarantee your satisfaction. LELB Society is a bilingual academy of Persian and English with 4200 lessons and 170 students all around the world.
Watch this video on best Persian language school
The Persian version of this article with video
How to learn Farsi easily?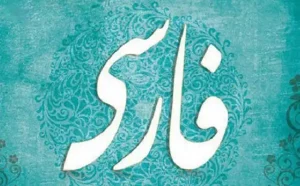 In our online Persian language school, the best way to learn Farsi quickly and easily will be presented and taught to you. This includes the combination of both synchronous and asynchronous learning through online Persian classes and full support of our native Persian teachers during your monthly membership.
At LELB Society, which is a bilingual school of Persian and English, your children can have a unique educational experience. By reviewing LELB Society methodology, you will get to know our education system to a great extent. LELB Society is designed and managed by Dr. Mohammad Hossein Hariri Asl, Ph.D. in Teaching English as a Foreign Language (TEFL) with a particular focus on online language teaching.
Best online Farsi course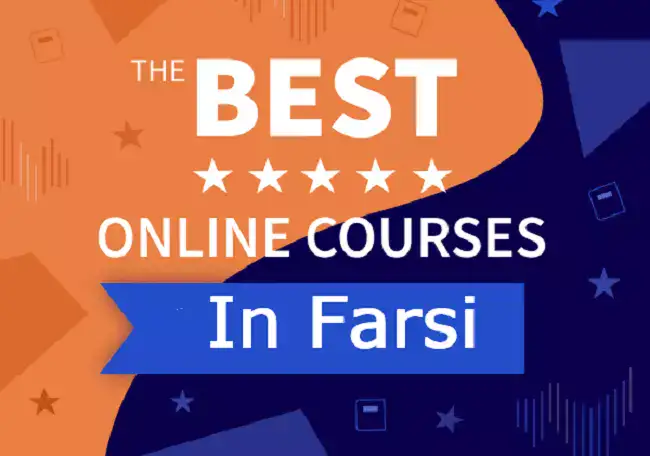 In our online Persian language school, our registered students can access numerous Persian language resources that come with video tutorials, podcasts, and comment forms. Our Farsi students have this chance to study our Farsi lessons and watch the videos inside them taught based on flipped learning. Therefore, learning Farsi online is never restricted to online classes with limited time.
Comprehensive Persian language resources
This short article consisting of approximately 1000 words cannot showcase our various Farsi lessons suitable for all age groups, proficiency levels, and educational goals. As a result, I'm going to make a list of all these educational packages enriched with videos and constant support of our Farsi teachers and educators:
Learn Persian asynchronously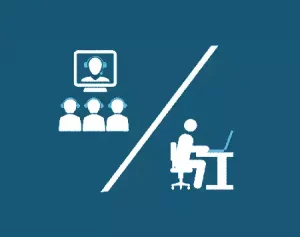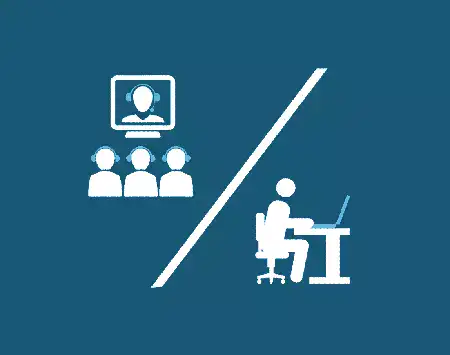 As implied in the previous paragraph, Persian students at LELB Society can practice Farsi all the time during their monthly membership. By analyzing our 20 latest comments, you can understand how active and responsive our teachers, educators, and students are with regard to asynchronous learning. Another asynchronous channel of communication in use is our Persian forum.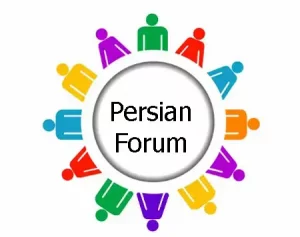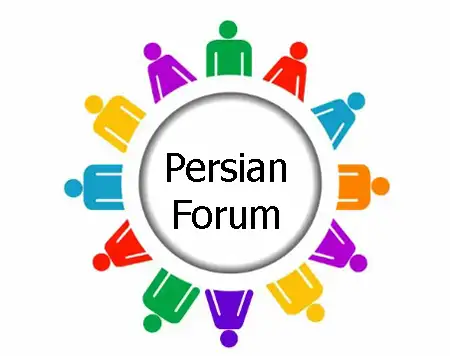 Our registered Farsi and English students can join our classified forums, which have extended the functionality of our online community to a noticeable degree. For instance, in our Persian forums, our Farsi students can do the following free of charge during their monthly membership or studentship:
How to learn Farsi online at LELB Society?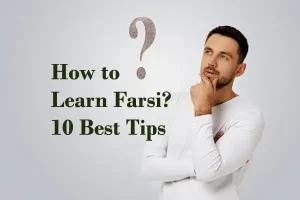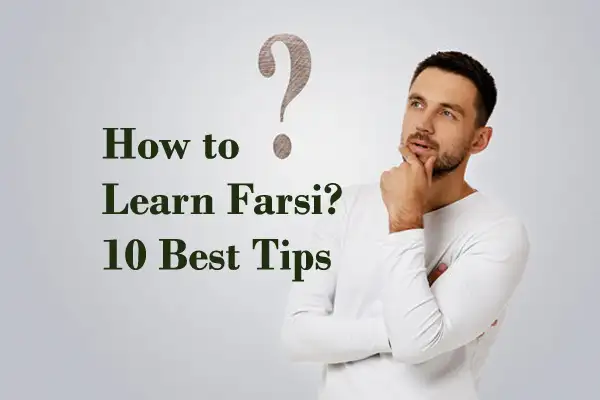 If you're interested in learning Farsi online in our Persian language school, you can follow the steps below to enjoy learning Persian:
Register and create an account at our Farsi language school. This is required because LELB Society is a WordPress membership site.
Contact us to activate your account for the first time for free trial. You can also contact us to schedule your first free counseling or consultation session.
Decide on your preferred Persian language learning method: 1) synchronous learning in online Farsi classes, 2) learning Farsi asynchronously through self-study with our full support, and 3) a combination of both synchronous and asynchronous learning.
Check out our pricing table, free membership and special discounts on our fees.
Take a tour at LELB Society to get more familiar with our wide-ranging services and features.
Join our forums and comment forms in our active online community to continue learning Farsi nonstop.
Chat with our Persian teachers on our installed live chat widget at the bottom-right corner of your screen in our Persian language school, which is visible only when you are logged in to your account.
Use this live chat widget for our continuous and full support during your monthly membership, including assigning new lessons and tasks, asking for our feedback or clarification, and the like.
Express your feedback and opinions freely in our feedback box for LELB Society's students.
Subscribe to LELB Society YouTube channel with over 1,000 video tutorials in both Farsi and English.
Teach Persian / Farsi at LELB Society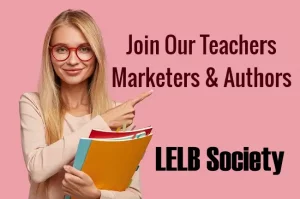 As mentioned earlier, our Persian language school is actually a bilingual academy of English and Persian, which is run by LELB Society's team of authors, teachers, and marketers. Therefore, if qualified, you're always welcome to teach Persian or English at our bilingual school.
Moreover, you can publish your articles and teachings at LELB Society in your own name and on your profile page as your resume to become a more famous and renowned teacher. To become an author at LELB Society and get seen worldwide, study our guest posting guidelines.
Newest Farsi lessons with videos
The following are the newest lessons on Farsi with videos, podcasts, and interactive comment forms only available to our registered students of course on free trial in our bilingual academy. As you can see, at LELB Society, we're not just Persian teachers. In fact, the educators in our Persian language school are primarily content developers. Therefore, we use our own original content in our growing database to teach Farsi online.